360º vision together with experience and security, with personalized service
Attorney team with a business viewpoint, focused on pragmatic, viable solutions.
Culture oriented towards outcomes
Our work is based on 5 pillars: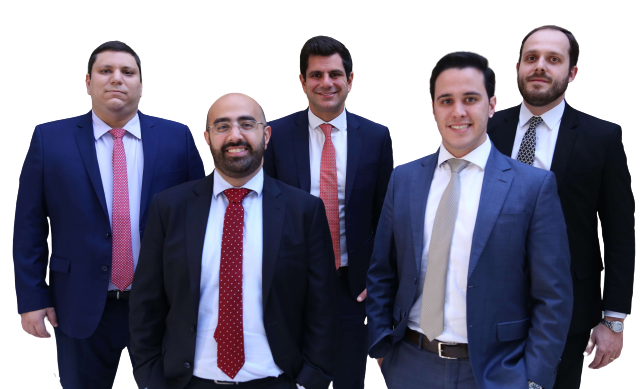 Arbach & Farhat Attorneys at Law provides services in the principal practice areas.
Our professionals have vast experience in different business sectors and on cases important at a national level.
The law firm was established in 2014 to assist companies and individuals. It provides the highest quality services available to the middle market and individuals.